Smoking, A very Dangerous and Addictive Habbit. 
Submitted by admin on Fri, 05/31/2019 - 22:35
Zeshan Nisar (Bloger)
Smoking is a practice in which a substance is burned and the resulting smoke breathed in to be tasted and absorbed into the bloodstream. Most commonly the substance is the dried leaves of the tobacco plant which have been rolled into a small square of rice paper to create a small, round cylinder called a Cigarette.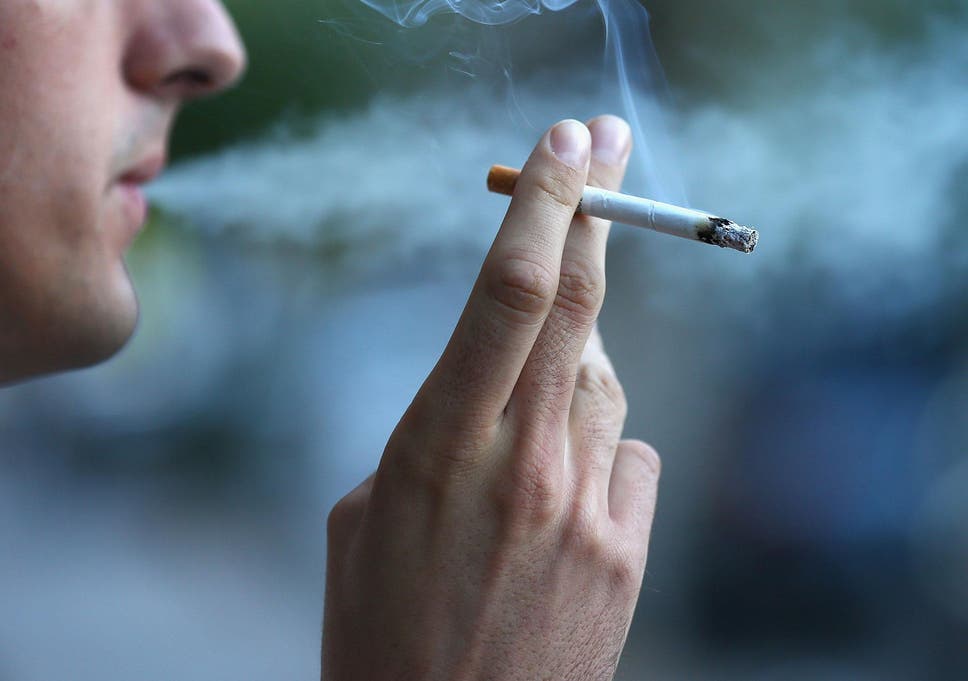 Smoking cigarettes affects the respiratory system, the circulatory system, the reproductive system, the skin, and the eyes, and it increases the risk of many different cancers. Smoking cigarettes affects lung health because a person breathes in not only nicotine but also a variety of additional chemicals. Cigarettes are responsible for a substantial increase in the risk of developing lung cancer. This risk is 25 times greater for men and 25.7 times greater for women.

Cigarette smoking harms nearly every organ of the body, causes many diseases, and reduces the health of smokers in general. Quitting smoking lowers your risk for smoking related diseases and can add years to your life. Smoking doesn't do your peepers any good. Smoking increases your risk of age-related macular degeneration, the leading cause of blindness in adults over the age of 65. Smoking contributes to type 2 diabetes and increases the risk of complications from the disease including poor blood flow to legs and feet.
This can lead to infection and result in the need to amputate a limb. You could lose your foot or leg.
Smokers lose bone density at a faster rate than non-smokers which puts you at risk for breaking body parts like your hip. Putting down the cigarettes can help slow down this process and keep you breaking a sweat, not your bones, on the dance floor.

Colorectal cancer, which forms in your intestines (colon or rectum), is the second leading cause of cancer deaths in the United States. One of the reasons is cigarette smoking. Smoking is linked to an increased risk of developing and dying from this type of cancer. Rheumatoid arthritis is a chronic inflammatory disease more common in women that affects the joints in your hands and feet. It causes painful swelling that can eventually result in bone loss and joint deformity. Smoking is one of the causes, and is also associated with developing the disease at an earlier age.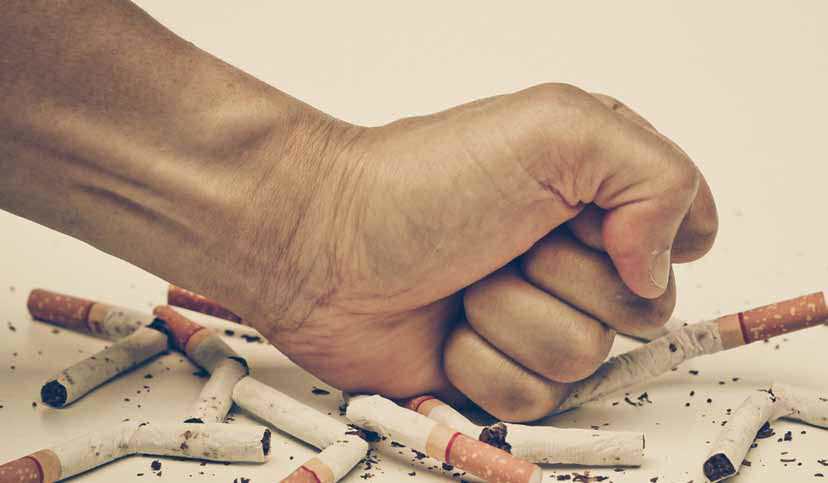 Smoking can affect your ability to conceive. It causes reduced fertility in women and can contribute to other problems during pregnancy. Smoking contributes to periodontis a gum infection that destroys the bone that supports the teeth. It is a major cause of tooth loss in adults.
Smoking cigarettes can damage a female's reproductive system and make it more difficult to get pregnant. This may be because tobacco and the other chemicals in cigarettes affect hormone levels. In males, the more cigarettes a person smokes and the longer they smoke for, the higher the risk of erectile dysfunction. Smoking can also affect the quality of the sperm and therefore reduce fertility.

Once a person stops smoking, the benefits start accumulating. These include clearer skin, improved oral health, more stable hormones, a stronger immune system, and a reduced risk of many types of cancers. Nicotine is an addictive drug and can cause withdrawal symptoms when a person stops using it. These symptoms including cravings, increased appetite, and irritability. Cravings and other effects typically subside over time. A doctor or other healthcare professional can help a person take positive steps toward quitting smoking.