Ramadan Transmission:Hosting shows as a student. I never talk about Islam, always ask questions from Ulama and try to learn as a student. Special talk with the famous tv and film actor Ahsan Khan. 
Submitted by admin on Fri, 05/03/2019 - 20:57
The revival and the progress of film industry is started to prosper now and from last 1 or 2 years many movies has been made by the film makers. Apart from tv acting in the movies is every One's dream and Ahsan Khan said Chupan Chupai was his best movie. He said that he'll continue marking movies.
My first movie was a flop but i didn't gave up and now I'm successful. The damage done to the industry was due to the lack of professionalism. New and talented people are now compensating the damage. He talk about these things in an interview with "Asian News". Before getting in to the film industry i have seen a lot of dreams but my first movie was a flop. I never gave up and found some quality work in tv serials. He said that lack of professionalism hurt our industry badly. New and talented people compensate the loss by taking over the industry and now the revival begins. The films made by new producers, directors and actors are doing business in crores. Many new faces have come across the industry and now things are getting better day by day.
I came into the film industry in 90s and my films including Nikah, Ghongat, Ghar Kab Aogy, Ishq Khuda, Dil Mera Dharkan Teri and Chupan Chupai become famous. My new upcoming movie is "Rehbara" directed by Ameen Iqbal. I'm waiting eagerly for the release. I have done a lot of tv dramas in which Barson Baad, Meray Qatil Mery Dildar, Meri Laadli,  Na Kaho Tum Mery Nhi, Heer Ranjha, Khoya Khoya Chand, Gohar e Nayaab, Zid, Mosam, Preet Na Kariyo Koi and Udaari are the top ones. I have won the best actor award for Mosam and Udaari. He said that if we want to make progress we should be given the chance to the youngsters. After every 2 3 months a lot of new faces get into the Bollywood and some of them sustain for long.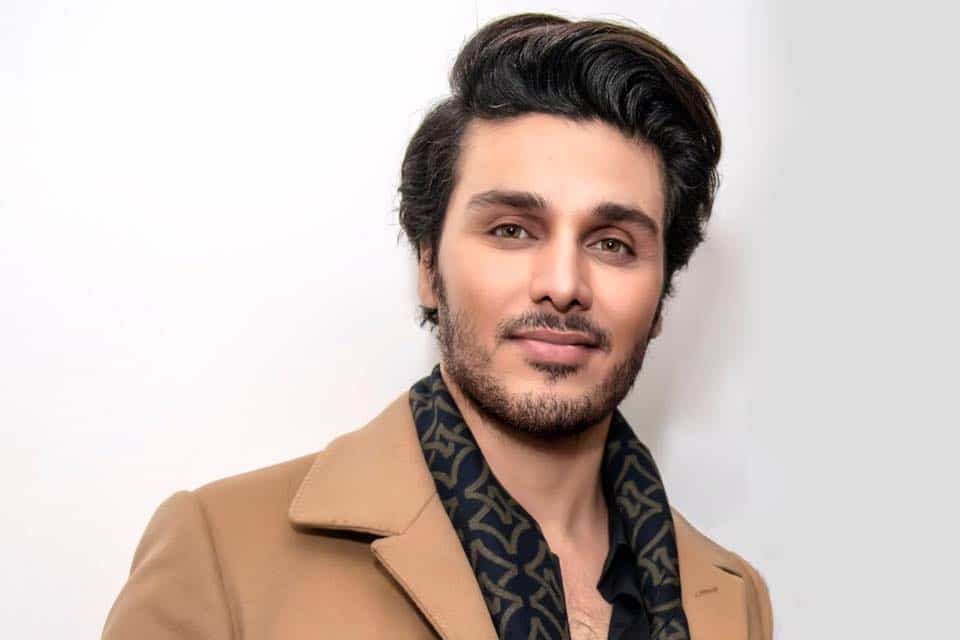 Our film makers should given the chances to the young people but they lack administrative skills. He also added that it is a very wrong perception that hero and herone should be blame and took the responsibility but in my opinion the film makers are responsible for that. He also said that i do talk shows during ramadan but i didnt talk about the islam by myself just sit there and ask questions as a student and learn a lot of things. He said that hosting a Ramadan transmission enable you to learn a lot of things about islam. Every person gets better with time and i participate in these transmissions as a student.