Never happened If asked to sing and I didn't said Mustafa Zahid
Submitted by admin on Mon, 09/16/2019 - 09:57
Never happened If asked to sing and I didn't said Mustafa Zahid
Mustafa Zahid is a Pakistani pop rock artist, a Singer and a Music composer. Mustafa was born on 18 December 1984 into a Muslim family in Lahore, Punjab. He achieved success with his 2006 singles Toh Phir Aao and Tera Mera Rishta. He is also the band leader and the lead vocalist of Roxen, a rock band which formed in 2004. 
Early Life:
Mustafa was born into a Muslim family in Lahore, Punjab, Pakistan. He is the cousin of Ali Azmat, who was the lead vocalist of the rock band Junoon, and is also related to the late Sufi kalam singer Inayat Hussain Bhatti. Mustafa Zahid went to Crescent Model School and then did his Pre Engineering from Government College Lahore. He later joined Pakistan Airforce as a GD Pilot but could not continue because of some reasons. Mustafa is an old National College of Arts student as well.
Family Background:
Mustafa Zahid family background is humble and he had been encouraged by his parents to nurture his dream and penchant for music. He had done pre engineering from Government College in Lahore and was a student of National College of arts. Mustafa Zahid height is around 5 feet and 7 inches approximately and he is blessed with a charming personality such that he captures a lot of attention. This has contributed to a lot of female fans for his band "Roxen". Mustafa Zahid is married. His wife's name is Wajeeha Ali. They have a son. His name is Musa Zahid. 
Career:
Roxen is the band that Mustafa formed with his friends in 2004. Their debut album titled Roxen-E-Dewaar was released in late 2006 and remained on top of all charts in Pakistan for almost six weeks. In the mid of 2007, he gave two of his chart busters songs for the Bollywood movie Awarapan Although Pritam did the music for the film. After Awarapan, Mustafa in 2009 came out with another Bollywood release 'Khuda Kay Liye' from the film Runway. 2012 saw Mustafa hit back with a massive bang. It was the biggest music deal of his career and his devotion to the songs of the movie is still chronicled everywhere. He has performed in over a 50 cities worldwide including New York, Glasgow. 
Famous Songs: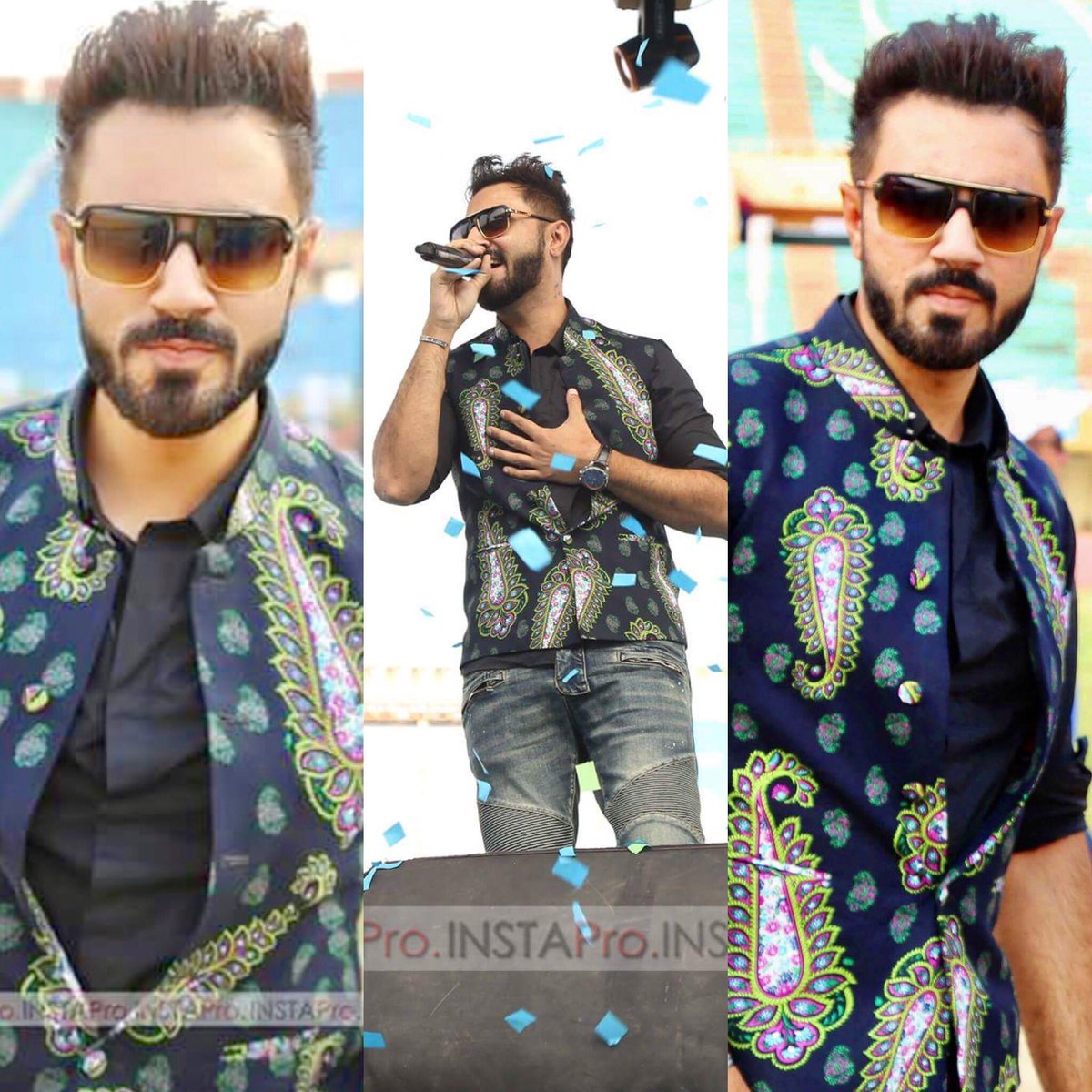 Mustafa Zahid Bollywood songs list got accentuated with songs Junoon from "Shootout at Wadala" and bhula dena from movie "Aashiqui 2". Mustafa Zahid "Bhula Dena Aashiqui 2" song became a musical sensation and people were moved by his powerful voice and amazing lyrics.
Mustafa Zahid live performance Bhula Dena also witnessed incredible enthusiastic and overwhelming response of audiences and spectators. He has performed his hit songs in more than 50 cities all across the world.From childhood he never thought that he would become a singer.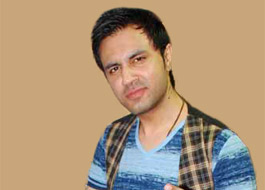 He was daring from his young age and done anchoring for the college function. During that he was said to sing some song by the professors. He hesitatingly sang bheegi bheegi raton me song for about 2 lines. From this he got lot of motivation to become a singer and with all the odds he come this far is clearly a something to appreciate.